Hello people, how are you?

Recently today and yesterday I heard that Vlare Discord's server was set to Private (partners, OGs, patrons and premium users), this happened in my opinion because of dramas by kids.
Because of this people are talking bad about Vlare and also the staff, there are even videos saying that Vlare will end, my god in heaven stop it Vlare will not end.

Just let the staff sort this out, I know their decision was taken too far, but you also have to understand, if you don't like Vlare why not delete your account, it's easy ;)

hay ive noticed alot of "im leaving vlare" due to a toxic community (dont worry i aint leaving even though most of you probably want me too). i personally think that if we just wait and make good content ourselves i dont think this is gonna be an issue. idk im not involved with the discord at or anything and i don't really get involved with people that much so im not aware of any drama that has gone down.
i came to vlare because i wanted to try something new and different and start making content. Yes i had a YouTube channel. but i just used it to dump speedpaints or rubbish. with vlare I've tried to speak and make content as bad as it is. I'm hopeing that im not going to regret stepping out of my comfort zone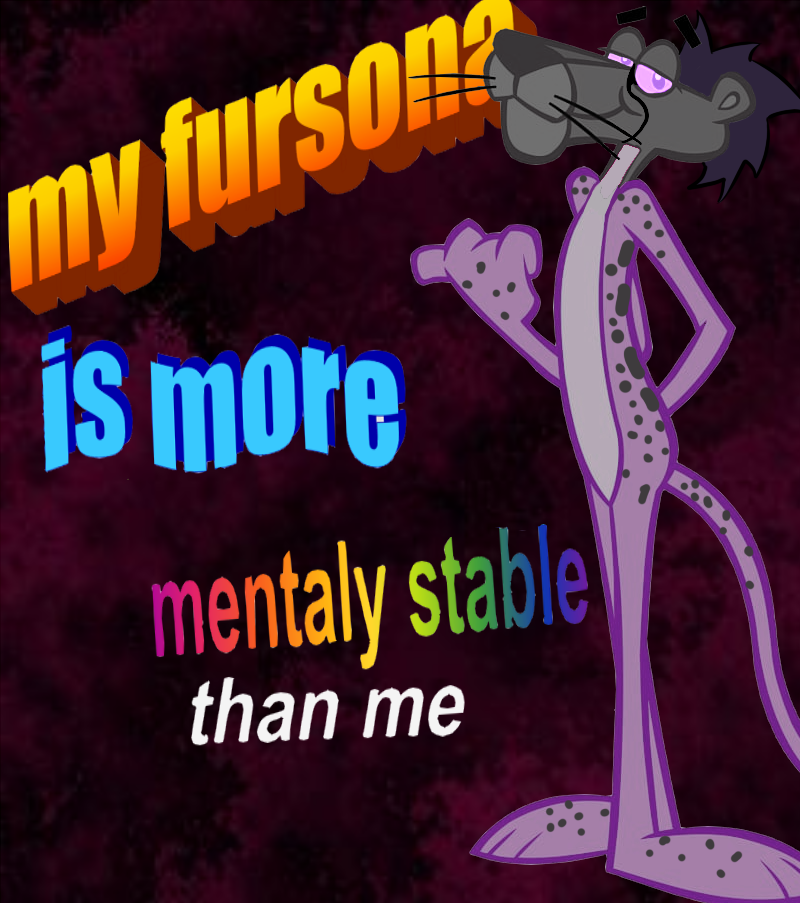 what if youtube tried to censor me and i did a fuckin switcherooni
So, yesterday, something happened to Vlare, I don't know what the cause was. Their Discord server basically has a paywall now, and their reason for this is that the server has made a bad influence on the community. As a result, people are flipping out, and some have even decided to leave Vlare as a result.

Now, why are so many people hinging on a Discord server, which is technically outside of the website, to be involved in Vlare's community? Discord is literally synonymous with drama, why else would it be called that? Whatever happened over there which I didn't pay attention to, it's a given that running a public Discord server will ruin everything. It happened with me, it happened with Druaga1, and it's going to happen with many more communities. Incentivizing memes and having tirades over things people on the outside don't even understand are just begging for trouble, and I'm glad Vlare's server is paywalled now. In theory, it should allow more resources to be devoted to growing the site itself.

The collective outrage over said paywall and the bailouts following it have me worried about the future of the website. It could either turn into another VidLii zombie or shut down completely, and if that happens... well, let's just say that
there will be no videos coming from me AT ALL.
I will not return to posting on YouTube, as that site has already hurt me enough. In the meantime, I will try to make whatever I can come up with for Vlare, and grapple onto the hope that this site will survive the debacle with all I've got. The future of content creation depends on it. Do you want a future where creators are actually treated with dignity, or do you want to fall back down to the hell that is YouTube, where you will continue to be betrayed in so many new ways beyond anything you could imagine?
Please don't blow this chance, for there might not be another if Vlare collapses.

Should i make one my own?