How To Make A Grey Background For Your YouTube Channel
Music:
https://www.purple-planet.com(Shenanigans)
Here is my video on how to create a basic grey background for your YouTube videos using Photopea because god forbid you want to upload any videos on that site after January. LMAO!🤦‍♀️🤣 However,you can apply this screen to your Vlare videos as well. When it comes time to edit your video,just shrink the screen. It's as simple as that.
If you have watched this video to the end,I hope this has helped you as well as give you a chuckle because I certainly need it after watching the crap that has been happening on YouTube for the past week.
Anyways,goodbye for now,and if you don't see me in another video,and/or post,I wish everybody on here a Very Happy And Safe New Year/2020!
I had no idea a gif I would make would be considered controversial on here.🤷‍♀️ It isn't even tirdy. I guessing maybe it is the title of the blog that is raising eyebrows. I don't know.

All I have to say is...I have officially arrived!😁🤦‍♀️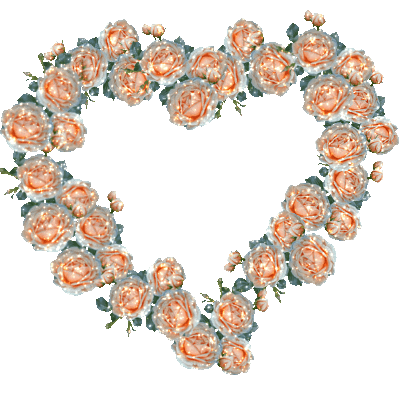 Trying out a new gif I made using Photopea and Giphy. There may be a future tutorial for this one right here.
" />

I thought this poster is rather fitting for the moment,don't you. Anyways,as the title says,I'm alright(Knock on wood.) The only time I've been out is to the grocery stores,and to a video/book store because frankly I'm getting tired of being cooped up in this house regardless of a damn virus. 

The poster I created is nothing really new. This is just a take on the Keep Calm meme only with a little twist,and I don't mean with a lime. Get it. I know bad joke,oh well. Anyways,I made it using Photopea along with the illustration of that hand sanitizer,and the toilet paper roll. I'll probably do a video in the future,and post it on my vlare channel on how to make your own brush abrs using Photopea,but not at this time. Currently,it looks like Vlare is getting hit with its own little problem,so I will just wait patiently until it clears itself up.

In the meantime,take care and be safe. 😘
This channel has no comments yet!
About ArtsyLdyRae Of All Trades
Hello,everybody. My name is Rae,and I love art.
On this channel, you will find all sorts of wonderful things dealing with art.

There will be tutorials on computer graphic art(Which I am currently into right now) using Gimp,Photopea, and etc. Also, there will be project shares I've made that were inspired by other YouTubers as well as Pinterest,and from my childhood.

So stick around,enjoy the ride,and.... CREATE!
Country
United States
Hobbies
Graphic design, video editing, general arts and crafts
Giphy
Channel Awards
View more
#59
Most Viewed
(Gurus)
(All Time)
#74
Most Followed
(Gurus)
(All Time)
#33
Most Viewed
(Gurus)
(This Month)