Step 1: Wait 10,000 years for the uploader to come back.
Step 2: If you haven't waited long enough go to step 1.
Step 3: Wake up see the uploader is back, but chances are that 70% of the site would have left so you're better off waking up and realizing it was a dream so go back to step 2.
Step 4: While on step 1, watch this video: https://www.youtube.com/watch?v=nhwGdMG3LWc
Step 5: The uploader is back but youtube has a new CEO that knows what to do and how to do it so you go back to youtube and realize that it was a dream and go back to step 1.
Step 6: 
You now have 1 million subcribers on blare. thb hbnx
This thread is for entry into the Week 1 contest in the Hardcore Gaming Season Giveaway of 2012!

For 10 straight weeks DSP is giving away games to the fans!

All you need to do is POST IN THIS THREAD and you're entered!

The video for this week's game is LIVE! Check it out here:
https://www.youtube.com/watch?v=QHo18QtNVxo

Good luck
(this isn't a real giveaway btw, i can't upload, i can only comment and make shitty shitpost blogs and rate vids)
also there are robots putting their shit in the blog section. 
Yikers
Hi, I'm coming from youtube to here, but I'll still sometimes upload to yt. I used to want to upload gaming but the genre is too saturated so I'm going to upload whatever dumb ideas come to me or I'll just show something off. 
This is also a test blog.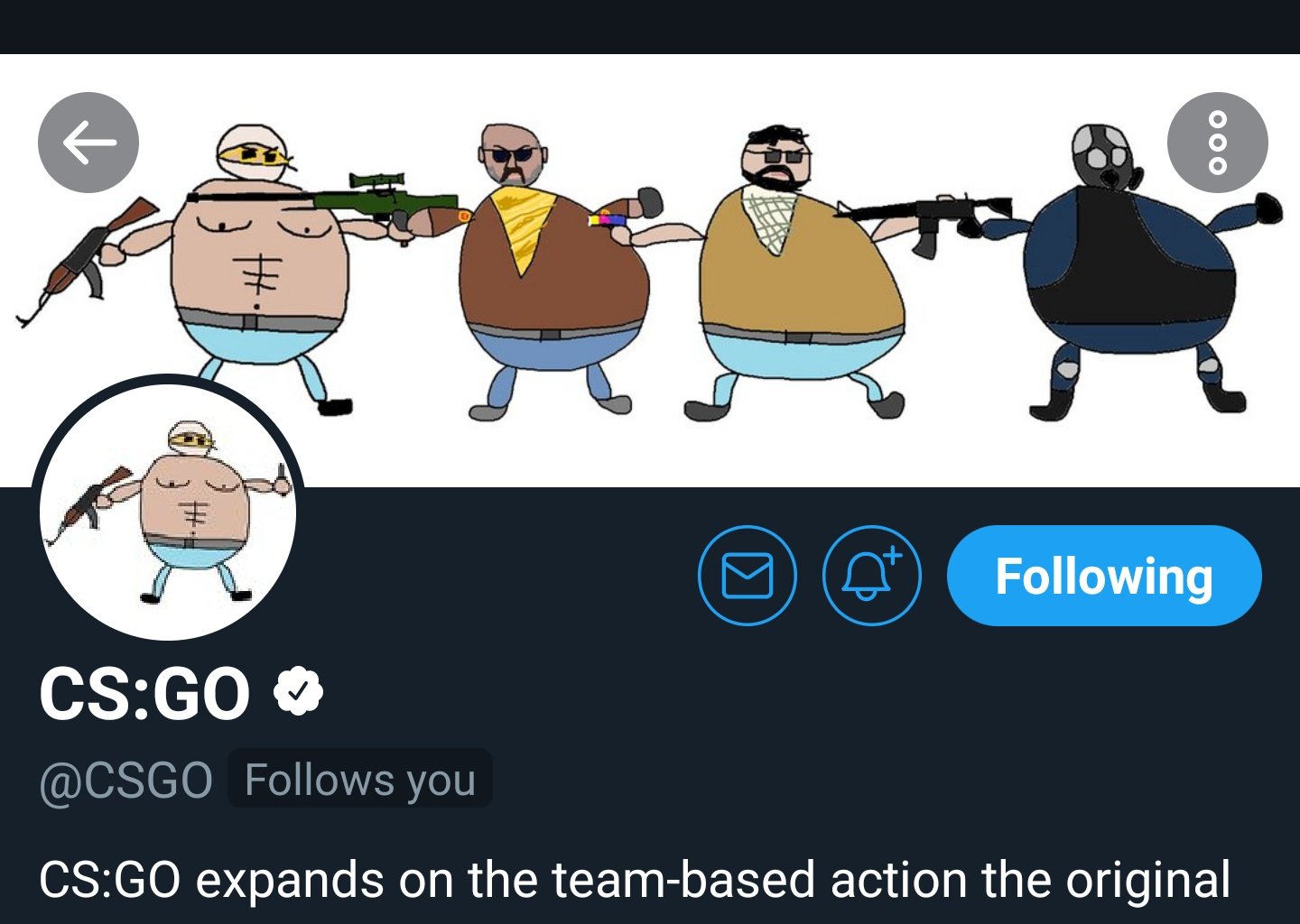 This channel has no comments yet!