Hi, I'm coming from youtube to here, but I'll still sometimes upload to yt. I used to want to upload gaming but the genre is too saturated so I'm going to upload whatever dumb ideas come to me or I'll just show something off. 
This is also a test blog.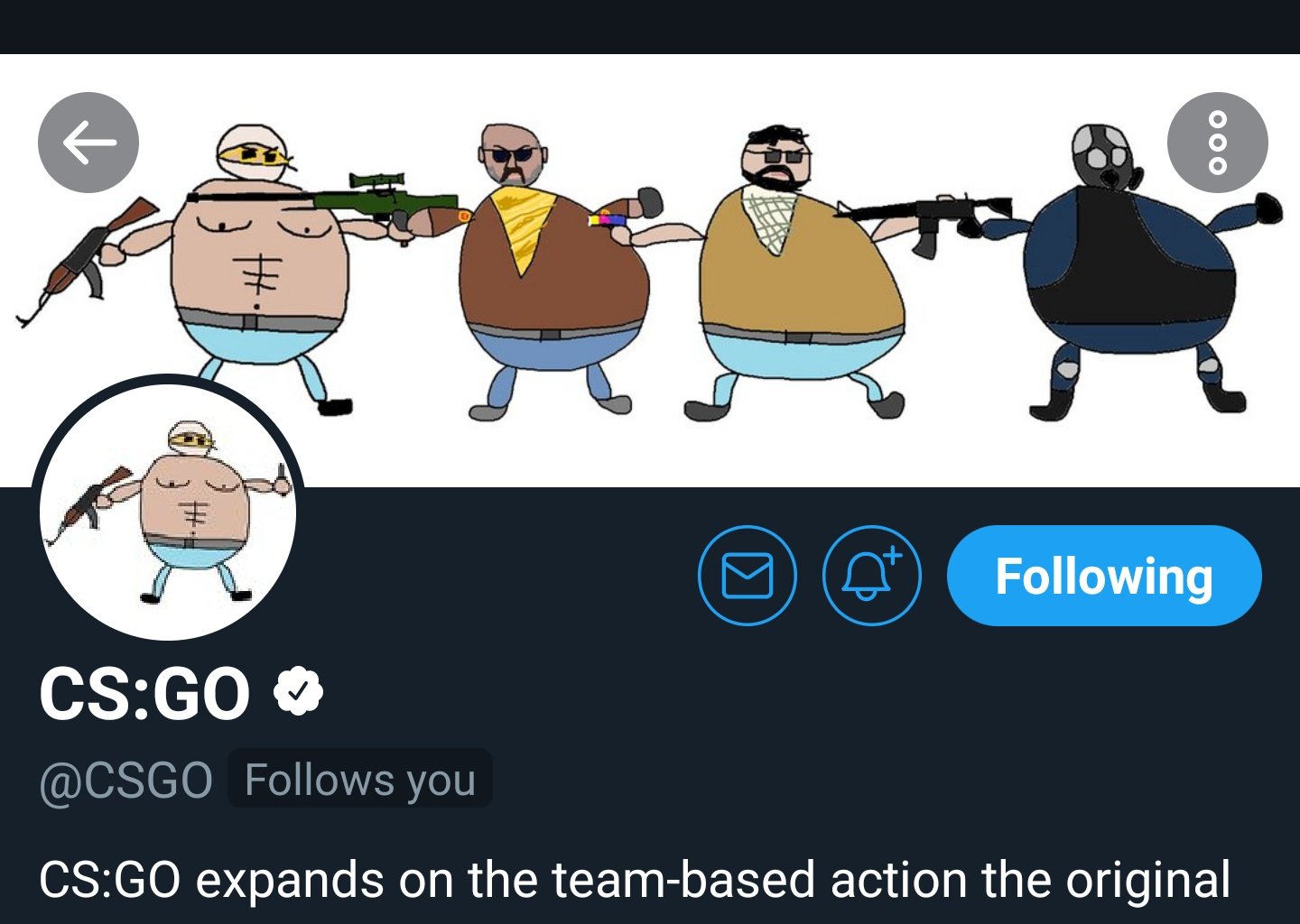 This channel has no comments yet!