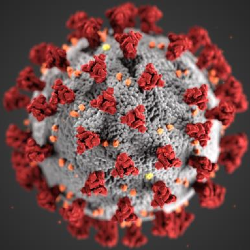 COVID-19
Get the latest information from the World Health Organization or your government health agency about COVID-19.
MORE INFO
Michael of Random - LOCKDOWN (My First Vlog)
((This video was originally made on Tuesday March 31st 2020 and uploaded on YouTube on Wednesday April 1st 2020))
Here's me making my first vlog during quarantine and the COVID-19 outbreak because why not? So just sit back, relax and enjoy my failed attempt at trying to make a vlog.
I'm not gonna make anymore like this FYI.
Subscribe to me on YouTube as well:
https://www.youtube.com/channel/UCcfEMh6itItiAOU8m0_kOGw/featured