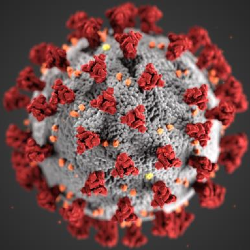 COVID-19
Get the latest information from the World Health Organization or your government health agency about COVID-19.
MORE INFO
A Message to The Coronavirus
No Copyright Infringement, Community Guidelines, Cyberbullying, or Terms of Service Violations Inetnded And No False Copyright Strkes Please!

Everything started to suck around Late-2016 and Things got worse when 2017, 2018, 2019, and 2020 came! And since it's almost 2021 and I think things will get worse by next year, but who knows. 2022 and 2023 will be $h*ttier and the world will be going down towards the $h*tty toilet by the mid to late 2020s. I miss the 1990s and the 2000s, especially my kiddie years (Even 2006, 2007, 2008, 2010, 2011, and 2012), although a lot of people hated those years, I was born in 1999. 2006-2012 was greta except 2009, 2008 was medicore. I was 13 in 2013, but I turned 20 on December 30, 2019.