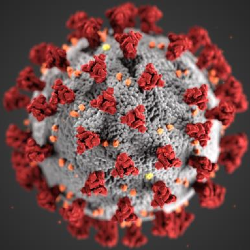 COVID-19
Get the latest information from the World Health Organization or your government health agency about COVID-19.
MORE INFO
BirdyLoopz: The Sleepover Trilogy - Part 1 (Revelations of Bandit and Gus) (2020)
This commemorative trilogy begins with Cinnamon Bear attending a sleepover with The Chunky Rump Brothers and other friends (who are all sheltering with the Chaffeur and others for who knows how long due to the ongoing COVID-19 pandemic) and Gus and Bandit (two of the other attendees) tell random stories of previously unseen events and alternate perspectives of certain past events, such as the Ridikulum incident and the Weans affair. Also, Foxworth and Twinsburger are sheltering elsewhere and barely appear outside the flashbacks.

Written by:
Furbydude05, Varonessor, chochyalater and collincj5

Author's note:
The outdoor scenes, along with portions of the episode, were largely shot between January and February 2020.

VLARE COMMENTS:
"The uploader is currently being updated (maintenance)! We'll be back soon!"
About time, since I was having issues with the uploader following Vlare's previous maintenance bit. So I won't be able to upload the rest of the trilogy for a while.