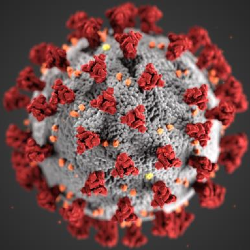 COVID-19
Get the latest information from the World Health Organization or your government health agency about COVID-19.
MORE INFO
Retrolare, a retro tech podcast (and other things) for Vlare
Welcome to the hastily slapped together pilot of Retrolare, the first retro tech podcast on Vlare. With this new technological innovation, you can add background noise to your bedroom that resembles some guys talking about old computers and other pressing issues like our movement for Vlare and a bottomless pit of concerns about COVID-19.
The following people have attended this episode:
baby kugee
LuxuryAerozona
https://vlare.tv/u/iKUzqOxo
Blue Horizon
https://vlare.tv/u/an2DGk90
Vladimir
https://vlare.tv/u/AhULh54j
The following people wanted to attend this episode but couldn't:
OfficialAndriey
https://vlare.tv/u/nwzisED8
If this idea sparks any interest, we can roll out more episodes to a new channel on a loose schedule, aiming for a monthly or quarterly interval.