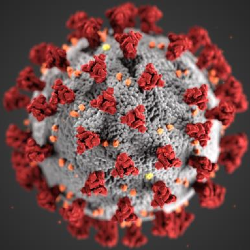 COVID-19
Get the latest information from the World Health Organization or your government health agency about COVID-19.
MORE INFO
[MMD] Late For School (+ Motion DL)
I just noticed I have 1000 subs now :'D hOLY SHIT
THANK YOU GUYSSS. I don't even know what to say man, it's 2 in the morning I I I *cries*
When wandering on the internet, I found this motion on NicoNico, I fukKEN lOVE this meme so I wanted to use it.
Song : Aha - Take On Me
Motion(NOT MINE) :
http://www.nicovideo.jp/watch/sm31139341
Stages are from DeviantArt x
Original video/meme by Marlon Webb